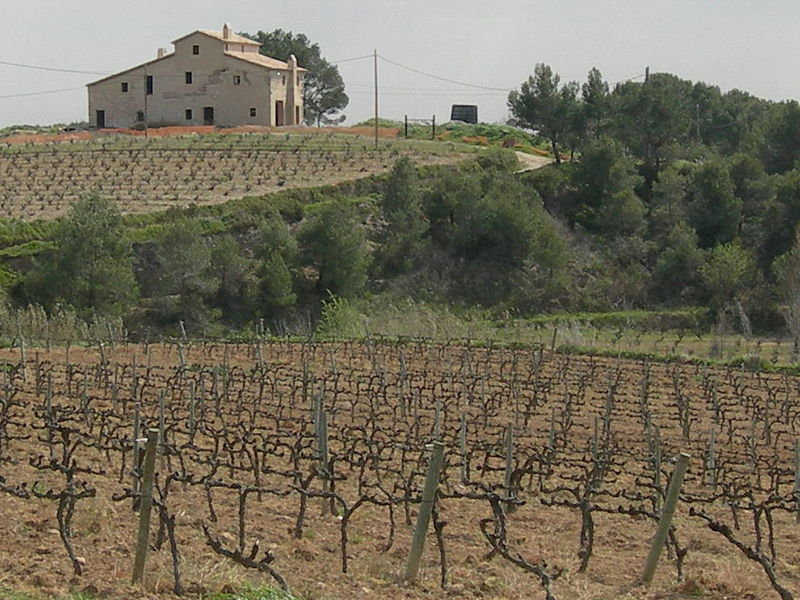 Changes are coming to to your Cava. In fact, they are happening right now to your Spanish sparkling wine. Warmer weather (aka climate change, global warming, etc.) means hotter, riper grapes with less acidity. And that impacts the base wines that become bubbly, as some of them aren't meeting the minimum levels of acidity required for the production of Cava. Now there is a proposal to lower the amount of acidity required to be able to label a wine as "Cava".
So how much hotter is it in Spain? Bloomberg reports that July of 2013 had an average temperature of 25 degrees Celsius, which is 1.6 degrees over what you could expect between the years of 1971-2000.
Can producers pick earlier to retain acidity? How would that affect the finished base wines? Should the level of minimum acidity stay the same and just have producers add acid if necessary?
In other words, what are the best methods to retain the qualities of Cava that make it distinct?
And if you want to read about Cava changes not related to climate, read about a new designation for single-estate Cava.