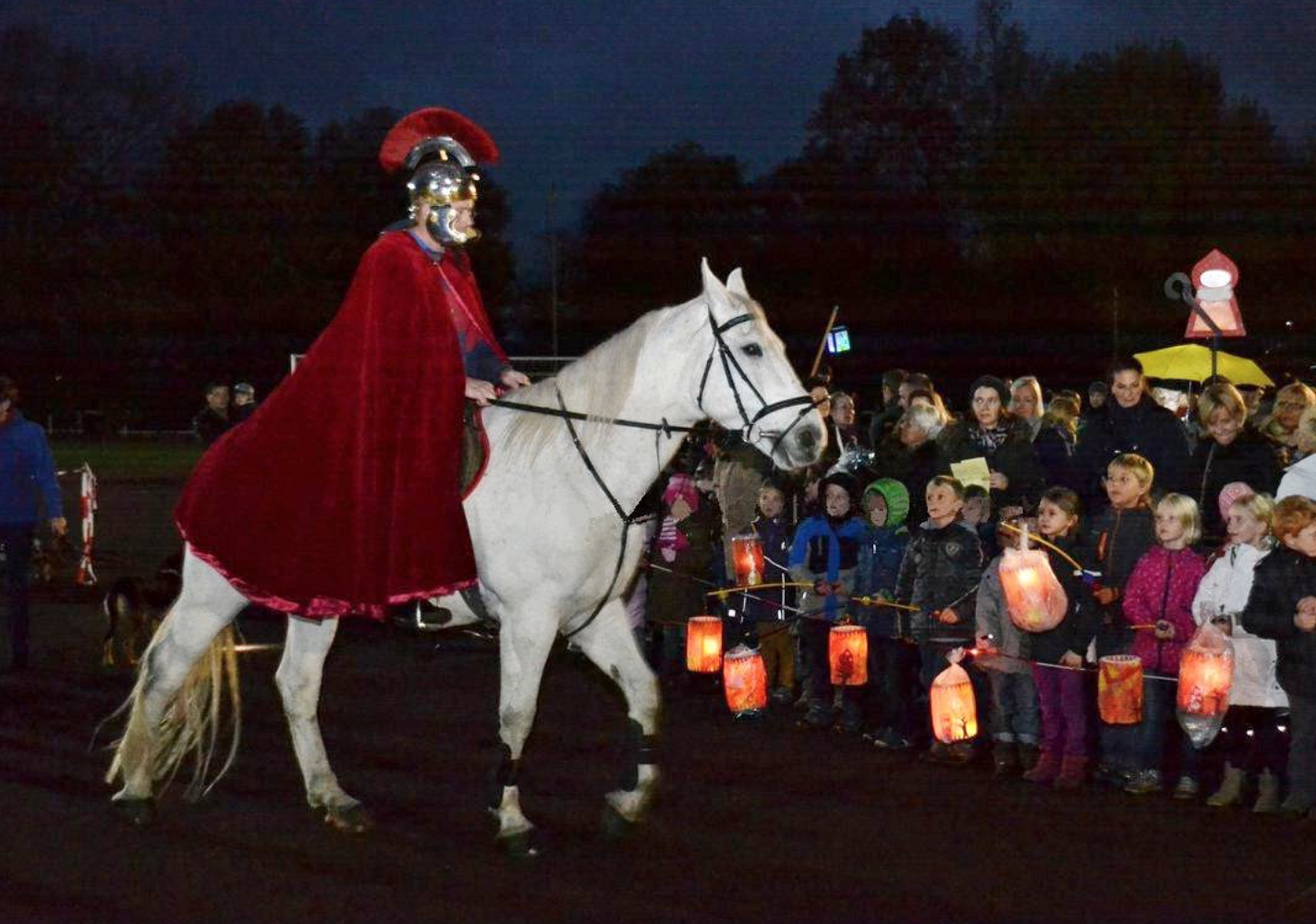 Every November 11th, the patron Saint Martin blesses our souls in many ways. According to Catholics, he is the spirit who brings us resolve, generosity, "Indian summers," and most importantly wine: "A San Martino ogni mosto diventa vino" (On Saint Martin's day, every juice turns into wine). All in all, Saint Martin's day is the special moment when we recall on the year's hard work and preview new wine in its preeminent stages in accompaniment of friends and family.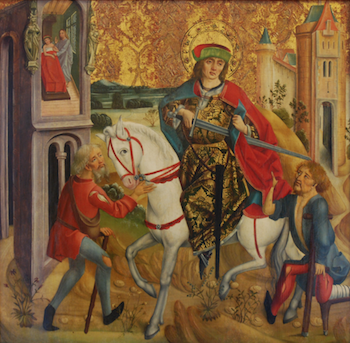 First, let's hear the backstory: Legend tells us one cold November night during the time of Ancient Rome, Saint Martin rode on horseback into the city of Amiens. By that time in Saint Martin's life, he had been pressed into cavalry service by his father and was assigned to guard the Emperor Constantine. On that very night, Saint Martin was performing his royal duty by riding alongside the Emperor when he was startled by a freezing beggar against the gates of the city. The beggar was a poor old man, who was clearly in need of help. Saint Martin immediately dismounted and sliced his own cloak in two without hesitation, offering half to the beggar. Legend states that after Saint Martin shared his cloak, the temperature warmed up unseasonably for the rest of the night and the days that followed.
That moment forever changed Saint Martin. Eventually, Saint Martin gave up his glorified position and wealth to become a monk and solely serve common people. He was one of the Church's first non-martyred saints to become beatified.
Saint Martin's story has implications beyond Catholicism. Throughout Italy, his holiday is widely celebrated in the streets with food, music and theater. In Reggio Emilia, for instance, people gather to reenact the biblical scenes of Saint Martin's day. Meanwhile, in Calabria, magic shows grab the attention of children, while adults participate in traditional music concerts with song and dance. In a country of small towns with strong regional ties, you may find totally different celebrations depending on the location.
Saint Martin's day also happens to be when vino novello (young wine) is ready for tasting. At one point, old men would exculively get together, taste their wine, and enjoy it amongst themselves. But this holiday has evolved for the better. Nowadays, celebrations include traditions that honor local culture and everyone gets in on the fun.
If anything, Saint Martin's day is a great excuse to get together and share with friends and family. Go ahead, ask any home winemaker about the day's significance -- it's about remembrance of hard work and excitement for new wine. After taking a closer look, the holiday also represents the time when past meets present, and life, which is inextricably embedded in our culture and community, takes on a new form.
So, what does this mean for you? Get together with your friends, organize a Saint Martin's day, and celebrate! While this year's Saint Martin's day has passed, you now have a jumpstart on planning for next year.