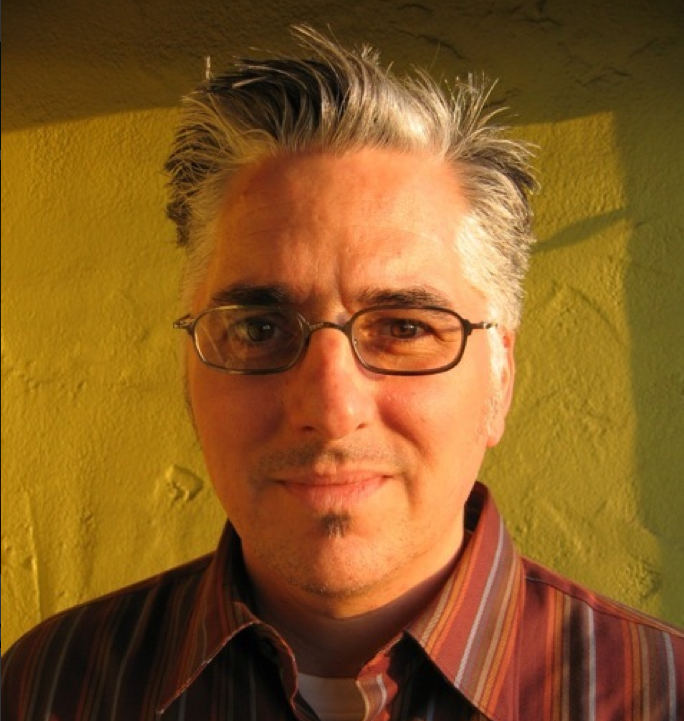 Patrick Comiskey is an American wine critic and author. Comiskey is a senior correspondent for Wine & Spirits magazine and serves as the primary critic for all domestic wines not from California, including New York, Oregon, and Washington. Comiskey has been a regular contributor to the Los Angeles Times as the chief wine columnist for the food section. His work can also be found in the San Francisco Chronicle, Food & Wine, Bon Appétit, Decanter, the Robb Report, and zesterdaily.com, a popular food and wine website. Comiskey writes educational information for assorted restaurants and websites, and teaches classes on wine culture, wine tasting and wine regions. He can also often be found judging wine competitions, including the San Francisco International, the Los Angeles International, and the Critic's Challenge in San Diego.
BACKSTORY
Mr. Comiskey earned his bachelor's degrees in English and psychology from the University of Wisconsin-Madison. He then went on to receive his master's degree from Brown University. Comiskey first became interested in wine while working as a server in a restaurant in a dry town in Massachusetts on Martha's Vineyard. Famous clientele like William Styron and Art Buchwald brought wines to their meals from their own private collections and generously allowed Comiskey to taste them. He says, "I don't much remember the wines — though there was a fair bit of white Burgundy, I think — but more the notion that these bottles seemed so precious and revered piqued my interest." Comiskey went on to work as a sommelier before becoming a wine critic. He is currently writing a history and guide to the American Rhône wine movement.
OF NOTE
Patrick Comiskey has a passion for wine, but says, "More than anything, I'm interested in storytelling. I love wine, but I love it most because it is such a marvelous vector for stories." If he wasn't a wine critic, Comiskey says, "I'm a writer first and foremost, so perhaps I would like not to have failed as a novelist. But wine has taught me much about storytelling, so I'd be happy telling stories for just about any context, though few things provide as much pleasure as wine."
PERSONAL
Patrick Comiskey resides in Los Angeles, California and teaches classes on wine at the UCLA Extension.
NO JOKE
Comiskey has traveled extensively in all of the U.S. wine producing regions, as well as France, Italy, Germany, Spain, Argentina, Chile, Australia, and New Zealand. In an average year he tastes over 3,000 wines.
VITAL STATS
FULL NAME: Patrick Comiskey
NATIONALITY: American
OCCUPATION: Wine Critic for Wine & Spirits magazine
UNDERGRAD: University of Wisconsin-Madison
RESIDENCE: Los Angeles, California