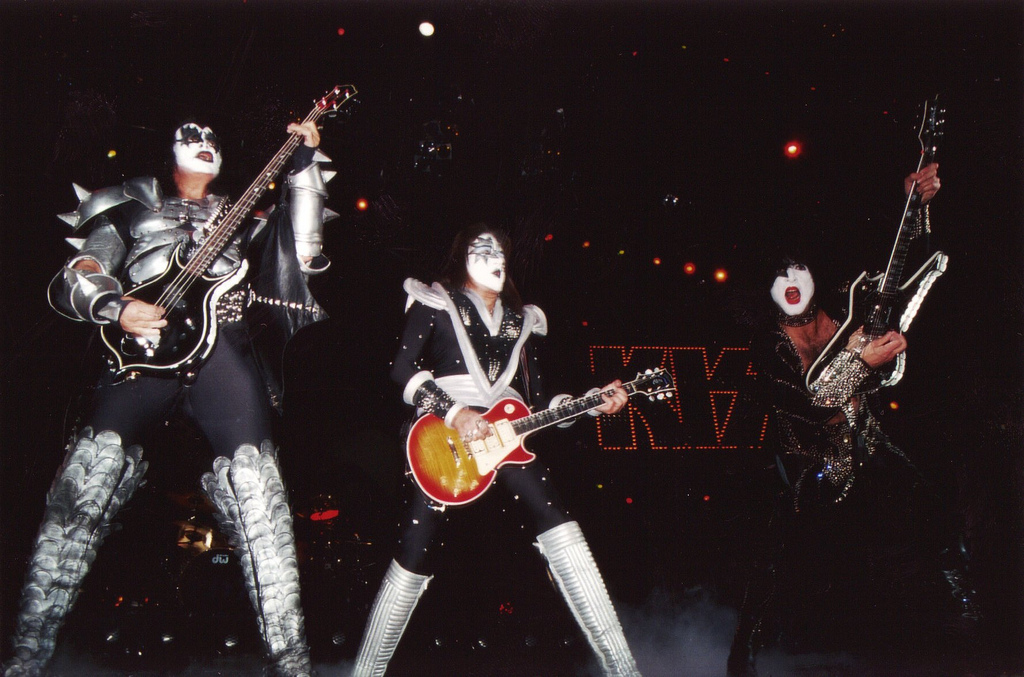 Takeing center stage alongside Peter Gabriel, Hall and Oates, KISS, Nirvana, Linda Ronstadt, Cat Stevens? Paso Robles wines. At tonight's induction ceremony honoring newly enshrined entrants to the Rock and Roll Hall of Fame, wines solely from this California region will be avaliable. The wineries rubbing shoulders with and filling glasses for rock and roll royalty include Adelaida Cellars, Castoro Cellars, Cypher Winery, Hope Family Wines, Jada Vineyard, and Lone Madrone.
Adelaida Cellars Winemaker Jeremy Weintraub, for one, is stoked. "This is an amazing opportunity to have our wines, along with our colleagues enjoyed by so many trend setters and key influencers in pop culture," he told KSBY. "To know that these awardees will be sipping award winning wines from the 2013 Wine Region of the Year just makes sense to me!"
What wines would you serve at the 2014 Rock and Roll Hall of Fame Induction Ceremony? Would they be influenced by the bands and their music?