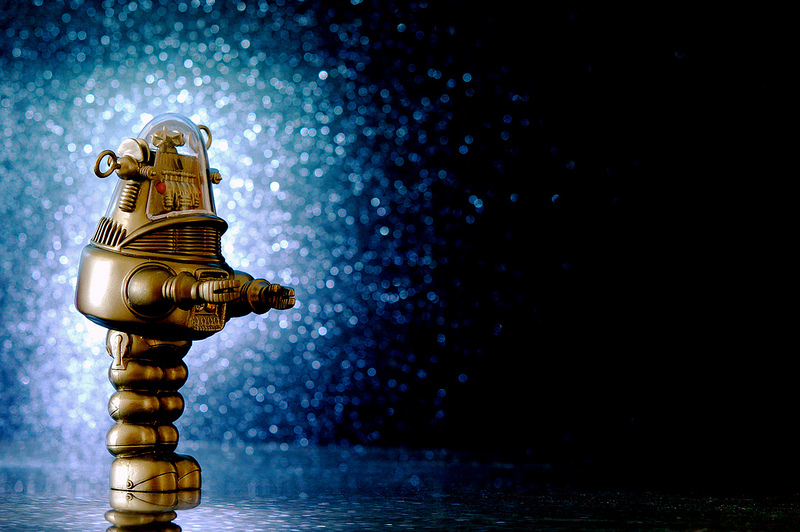 The folks over at VinePair have created your new favorite wine-related time killer involving the often hedonistic prose of Robert Parker. They've created an algorithm that runs through 30,000 of his written words to Parkerize new sentences that sound like his prose, but are the work of a robot. Guess which sentence is spoofulated and which one is natural Parker.
Choose correctly between Robert and Robot Parker and you'll be lauded with kudos ranging from "You are 1982 in the flesh." to "I bow to your oak.". But your missteps will be met with derision: "You smell like peasant wine."
To see if you are worthy of 100 points, take the quiz.