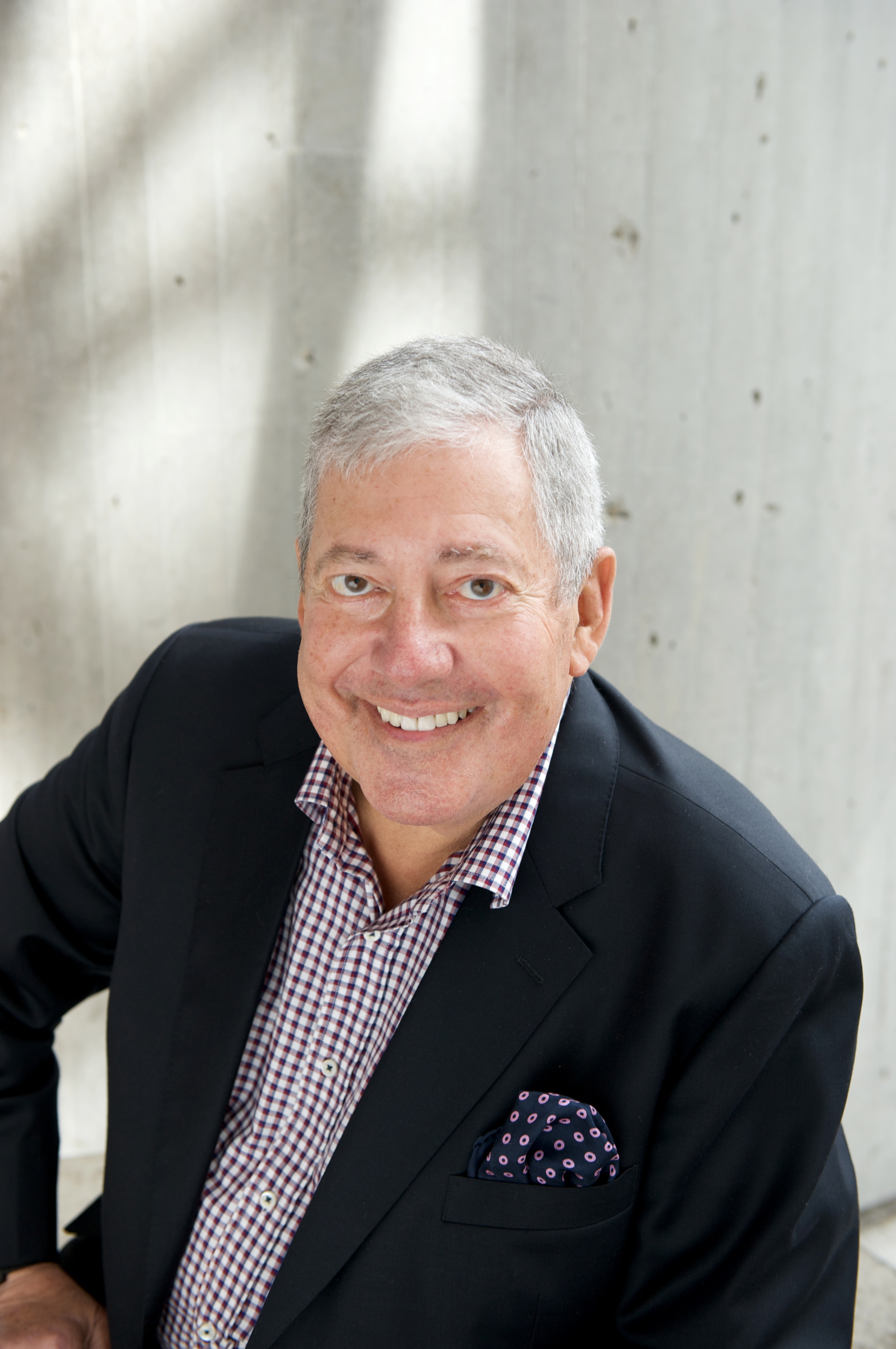 Anthony Dias Blue is an internationally renowned expert in the worlds of food, wine, spirits, and travel. He is a published author, columnist, and popular television and radio personality, and his award-winning work is seen by more than 30,000,000 consumers each month. In addition to his nine books, Mr. Blue's work can be found in the New York Times, the San Jose Mercury News, the International Herald Tribune, GQ, House & Garden, American Way, Decanter, The Robb Report, Travel and Leisure, Elle, Forbes, Cigar Aficionado, Virtuoso Life and Celebrated Living, among others. He is co-owner of The Tasting Panel magazine; the most widely circulated beverage industry publication. Blue also runs a food and wine event company in Los Angeles that hosts a multitude of seminars, tastings, and competitions, including the largest international wine competition in the United States, the San Francisco International Wine Competition. Mr. Blue is the founding director of its sister event, the San Francisco World Spirits Competition.
BACKSTORY
Mr. Blue has been an integral and influential part of the food and wine world for a long time. In 1978 he became the west coast editor of Food & Wine magazine. In 1980, he went on to become the wine and spirits editor of Bon Appétit magazine, where he remained for 26 years. Blue also penned a weekly syndicated wine column that ran in the San Francisco Chronicle and the San Jose Mercury News, and wrote and edited the Zagat Guide for northern California for 10 years. In 2007 Blue purchased, in partnership with publisher Meridith May, Patterson's Beverage Journal, a 65-year-old beverage trade publication that was renamed The Tasting Panel.
OF NOTE
Mr. Blue's consumer-oriented food and wine critiques, The Blue Lifestyle Minute, are broadcast daily on KNX 1070 in Los Angeles and on WCBS radio in New York. In 2011 he launched a two-hour nationally syndicated talk show called Blue Lifestyle that has aired in more than one hundred markets across the country.
DRAMA
In the 80s, Blue stirred up a bit of controversy in a column he contributed to Wine Spectator magazine when he wrote, "It takes a winemaking genius to turn a Sauvignon Blanc into anything more than a dismal little wine." Blue gave examples of Sauvignon Blanc tasted during a panel that were "hopelessly dull." He went on to suggest that maybe Sauvignon Blanc is an inferior variety of grape that will never be capable of achieving greatness. This ignited an intense debate that generated scads of letters from angry readers.
PERSONAL
Blue graduated from Amherst College in Massachusetts and now live in Pacific Palisades, California. He and his wife, Kathryn, have four children.
NO JOKE
Anthony Blue has received a ton of accolades over the years for his work in the food and wine world. In 1988 Blue was honored with the James Beard Who's Who in Food Award. Later, in 1997, he won the Communicator of the Year Award from the International Wine & Spirits Competition in London. In 2000 he was nominated for a James Beard Award as "Wine & Spirits Personality of the Year" and the following year he was awarded a James Beard Award for his radio show, The Blue Lifestyle Minute.
VITAL STATS
FULL NAME: Anthony Dias Blue
DATE OF BIRTH: January 5, 1941
NATIONALITY: American
OCCUPATION: Author, Columnist, Television & Radio Personality
UNDERGRAD: Amherst College
RESIDENCE: Pacific Palisades, California