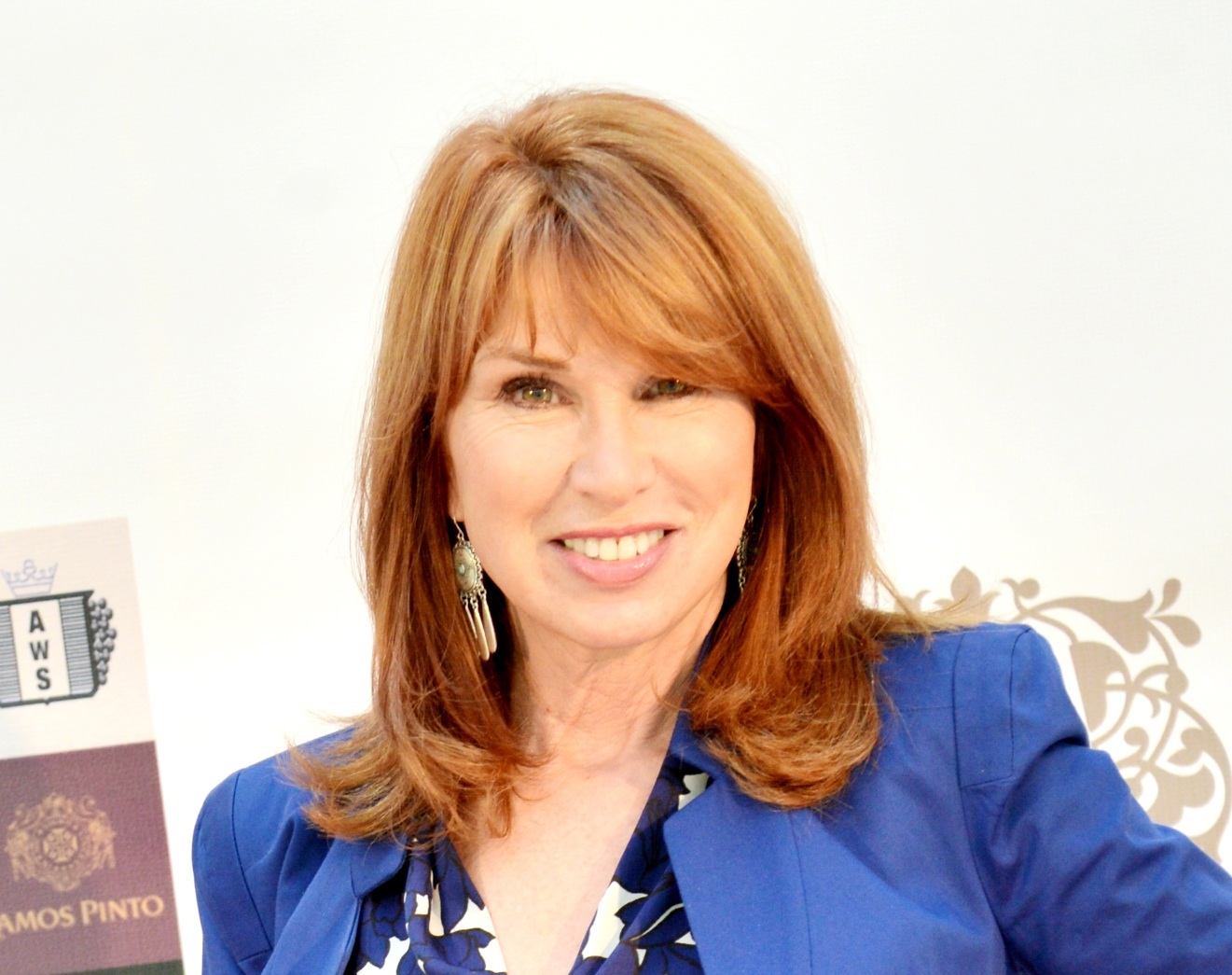 Meridith May is the publisher, executive editor, and co-owner of The Tasting Panel, one of the beverage industry's most influential magazines. The Tasting Panel has over 100,000 readers, more than half of which are wine buyers. It holds media and trade tastings that showcase new and interesting wines for industry buyers and writers. May has also produced and co-hosted a Sunday radio show with Anthony Dias Blue on the CBS network in L.A. called Happy Hour.
BACKSTORY
May's career started in radio in 1977. In her position, she was able to spend a fair amount of time frequenting the restaurants of Los Angeles entertaining clients and sales reps. As a result, she got to know a number of local chefs who invited her into their kitchens and introduced her to a variety of different wines. Around that time she began hosting her own radio shows on food, and she explains, "The wine kept getting into the picture." She eventually took the position of restaurant columnist at the Santa Barbara News Press, and she "just couldn't help but be immersed in the subject of wine." In 2001 May went on to become the senior editor and then associate publisher and editor in chief of the wine and spirits trade publication, Patterson's Beverage Journal. She revamped the image of the magazine which instigated a hefty increase in circulation and readership. In April of 2007, Meridith became co-owner of the newly rebranded The Tasting Panel magazine with Anthony Dias Blue.
OF NOTE
May calls Syrah from the Rhone as her favorite varietal. However, after traveling through Washington State and Oregon wine regions, she says Lange Chardonnay from the Dundee Hills is the most memorable wine she's ever tasted. As for favorite pairings, she likes a juicy rib-eye steak with a lush Cabernet Sauvignon from the Alexander Valley.
PERSONAL
If she weren't working in the wine industry, Meridith would like to rescue senior citizen dogs.
NO JOKE
While working at KIIS FM at the start of her career, her boss was world renowned DJ Rick Dees. He was a huge foodie and it was because of his passion for food that May was responsible for setting up various food-related events.
VITAL STATS
FULL NAME: Meridith May
NATIONALITY: American
OCCUPATION: Publisher, Executive Editor, and Co-owner of The Tasting Panel
RESIDENCE: Los Angeles, California