Born, raised, and trained in France, A Voce's Wine Director Olivier Flosse arrived in New York in 1999. His first job in the city? Working at Chef Daniel Boulud's famous restaurant, Daniel. Flosse reflects on what he learned during his time there, and also talks about his wine list with some thoughtfully chosen values from Italy.
You have a strong commitment to offering a wide selection of bottles for under $90. What are some of your current favorites on the list right now that really deliver exceptional value?
Zuani Vigne, Friulano, Chardonnay, Sauvignon Blanc, Pinot Grigio 2012 - $65
Il Giglio, Masseria del Feudo, Inzolia, Grillo 2010 - $29
La Segreta, Planeta, Nero d'Avola, Merlot, Syrah, Cabernet Franc 2010 $42
What are some of the best wines for summer?
Grillo and Fiano are becoming more popular and they are great for summer because of their softer, fuller profiles
Looking at the menu, what's a particular food and wine pairing that's been a standout?
Burrattina (creamy Pugliese mozzarella, roasted red pepper, olive, pimento) pairs nicely with southern Italian wines, specifically Sardinian Greco.
Calamari (smoked baby squid, lentil, squid ink, seaweed) and Cavatelli (beetroot pasta, smoked ricotta, pistachio) with Sylvaner.
What are some lesser known grapes and wine regions that you are excited about?
Sardinia, Sicily, and the region of Marche in the south of Italy, in addition to the Languedoc Roussillon region in the south of France, are all producing excellent wines that are often overlooked.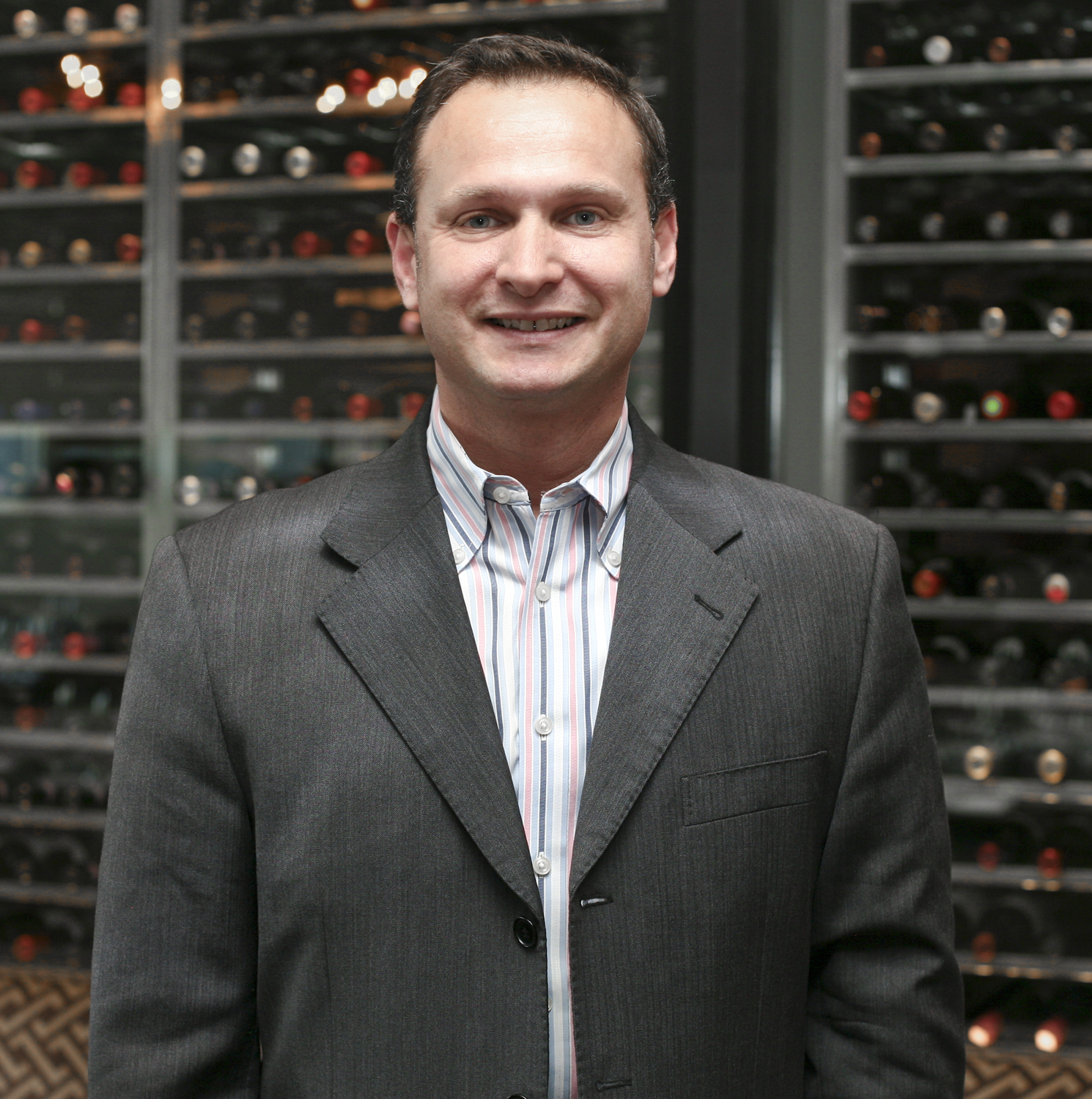 Are customers getting more into large format bottles? What service hazards come with opening them and serving from them in a crowded dining room?
Large format wines are very popular with our diners as they provide a "wow" factor and allow guests to try some very unique and special bottles by the glass. The biggest hazard when dealing with large format bottles comes during service since we always pour at the table from such large bottles. We make it a point to take extra care during the process.
What wine region would you like to travel to?
I'm dying to go back to Burgundy. Not only does it produce some of the best wine in the world, but there is a deep connection between the wine producers and the vineyards, with so many vineyards being owned by families for generations.
Can you describe the experience of arriving in New York in 1999 and starting to work at Daniel? What did you learn there that still informs what you do today?
At Daniel, it was incredibly important to work with both speed and efficiency. There was an impressive amount of dedication from all the staff and a great deal of respect on all levels. There I learned the three most important qualities of service: focus, anticipation, and communication.
Photo of Flosse by Brittany Sturrett.