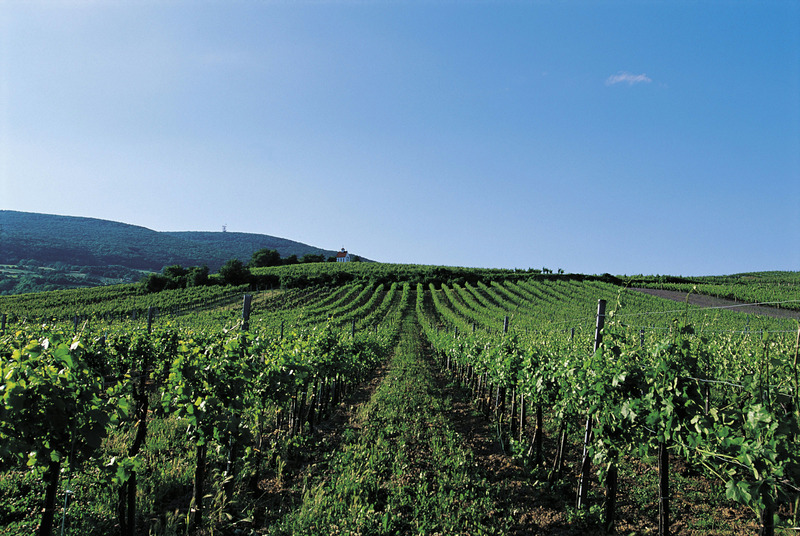 I recall having a conversation with a wine importer about Grüner Veltliner, Austria's signature white wine grape, specifically the success of inexpensive versions sold in big one-liter bottles, often sealed with a crown cap. The wines were fantastically fun to drink, very well-made, and priced right. The only problem is that they overshadowed the serious side of Grüner Veltliner. Writing in The Drinks Business, Alex Down reminded me that the latter examples of Grüner can be world-beaters when it comes to white wine. Look no further than a 2002 blind tasting where top Grüner Veltliners were pitted against some of Burgundy's most famous Chardonnays. As Down revealed, " When all was said and done, the 39 judges had placed 6 Grüners in the top 8 places!"
Not only is Grüner Veltliner still underrated for what its finest expressions can achieve, but Austrian red wines are still deserving of more exploration and acclaim. Get started with Zweigelt, but don't forget the Blaufränkisch and St. Laurent listed below.
Another champion of Austrian wine? Vilma Mazaite, a sommelier working in Austin, Texas. I spoke with her about Austin, Austria, Burgundy, and beer.