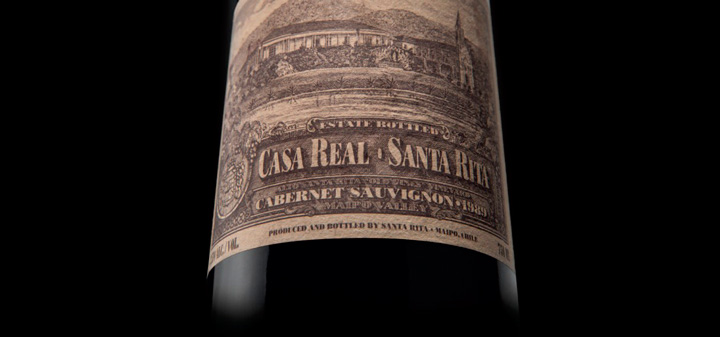 Scan the wine lists of the seven Michelin 3-star restaurants in New York City and it won't take you long to find a $1,000-plus bottle of vino — or even a $10,000-plus bottle. And don't be surprised if you find those rare Italian labels and even rarer French vintages you've only heard whispers about (the crown jewel undoubtedly being Per Se's $33,000 bottle of 1900 Château d' Yquem). New Yorkers have good and often expensive tastes. But are these tastes limited to old world wines? Scan the same lists for a rare bottle of Chilean wine and you're unlikely to find, well, any.
Of all the (Google-able) Michelin 2- and 3-star restaurants in the City, only one wine list has a Chilean wine on it. One! And it's not where you'd think. New Korean establishment Jungsik (pictured below) offers a $175 bottle of 2007 Concha y Toro Don Melchor.

Why all this talk about Chilean wine? According to Drink Business, The Greenhouse, a Michelin 2-star restaurant located in the Mayfair village of London, recently added a £850 (a little over $1,400) bottle of 1989 Viña Santa Rita Casa Real Cabernet Sauvignon, the Chilean producer's first-ever vintage, to their wine list — a wine list that already includes a number of Concha y Toro Don Melchors. And while it may not quite be among the hallowed 3-star restaurants yet, The Greenhouse's move certainly indicates a drastic shift in supposed "Old World" ideology.
But the question now is: what's next? A $1,000-plus bottle from a region outside the Maipo Valley in Chile? Or, perhaps, a $10,000-plus bottle from another New World vineyard?