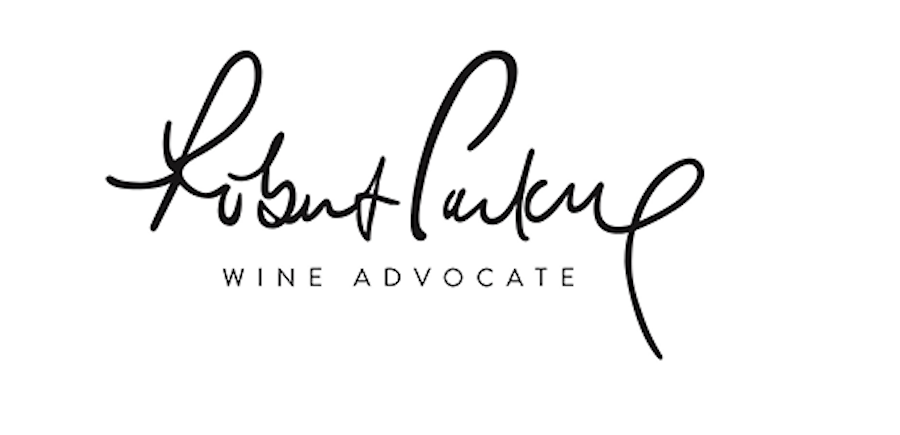 Two icons of food and wine have joined forces, as the company behind the esteemed Michelin guides announced it has taken full ownership of Robert Parker Wine Advocate. Lisa Perrotti-Brown, editor-in-chief, and her team of reviewers launched the collaboration with their very first selection of "10 discoveries of the year" in New York City yesterday. Perrotti-Brown said the idea of presenting the collection was to highlight the way in which "this innovative move will encourage wine lovers to explore new territories and learn about the passionate work of wine makers."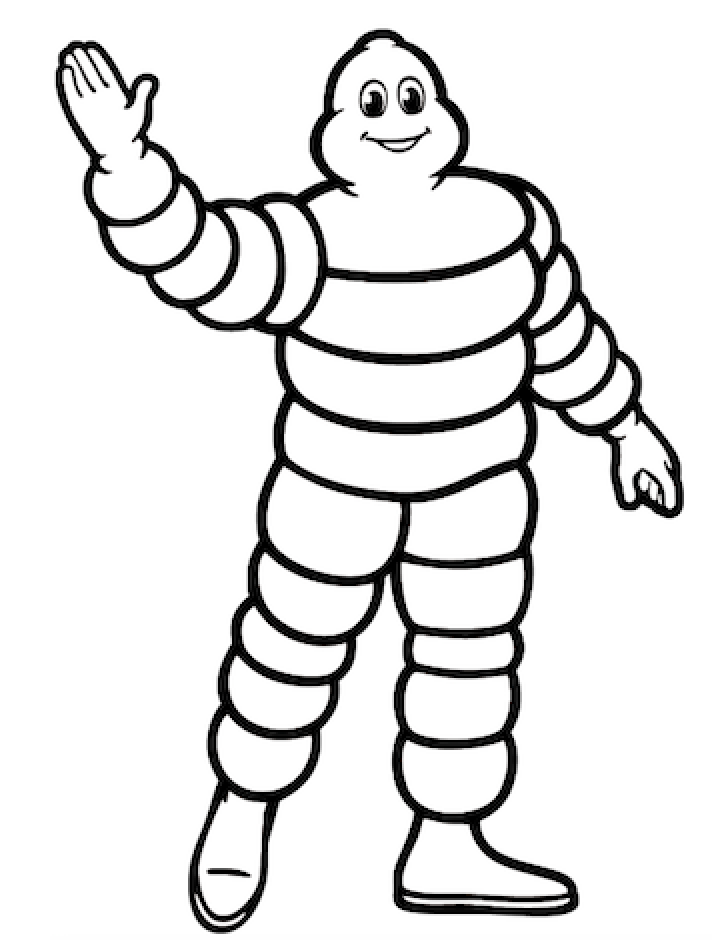 The team's Top Ten for 2019 included a thrilling, high altitude Carricante, brightened by the addition of a small percentage of Riesling, from Planeta. Wine Advocate Reviewer Monica Larner selected the 2017 Sicilia Carricante Eruzione 1614, grown on the black sandy soils left from Etna's 1614 eruption, saying, "I have made annual visits to Sicily to taste the wines of Mt. Etna as a professional wine writer each year since 2002… Very early on, I determined that some of my favorite Etna wines are made with the Carricante grape. It delivers freshness, linearity, minerality and the ability to improve with age."
Perrotti-Brown's personal pick was the 2016 Poesia from Saint Emilion, a red Bordeaux grown on clay over limestone for a gorgeously floral expression of the classic region, with an effusive nose of violets, black tea and plum, supple tannins and a dense fruit core. "Blast from the past," she said, of a visit to the husband-and wife-team behind Chateau Barde-Haut, whom she had last visited 15 years prior. "The extraordinary potential of this site becomes clear from this 2016 vintage."
One of the Wine Advocate's senior reviewers and leading voice on German and Austrian wine, Stephan Reinhardt, singled out a single-vineyard Riesling from Martin Muthenthaler, his 2017 Viesslinger Stern from Austria's Wachau. "I chose this wine because I think it shows the changing style of the Wachau," said Reinhardt, "not based on ripeness but on the way wines of the Wachau were 20, 30 years ago." Muthentahler farms organically on cooler sites in the Spitzer Graben, on mica-schist soils — crucially, without irrigation or botrytis. When he converted to organics (he has been certified since 2010) he realized he could harvest weeks earlier. The wine is dry, pure, and focussed, with bracing salinity and piercing intensity. "Muthenthaler's 2017 Stern is a classic in the making and one of the finest dry Rieslings I have tasted this year," said the reviewer.
The announcement of the Michelin takeover of Robert Parker Wine Advocate completes a collaboration initiated in 2017. Nicolas Archard, newly appointed CEO of the publication, said his intention was to expand the "world wide reference for wine's" coverage of major and emerging wine regions while maintaining the strict "independence and integrity" of its reviews. "This full integration will ensure the long-term synergies between oenology and gastronomy through the pursuit of experiences based on food and wine pairing, as well as the creation of new digital content and services. People curious about wine and gastronomy will be offered a unique set of experiences thanks to the internationally-recognized know-how and independent, unbiased selections of both companies."
Michelin, the historic tire company, is headquartered in Clermont-Ferrand, France, and has a presence in 170 countries. Robert Parker Wine Advocate, founded by its namesake in 1978, pursues its mission to provide subscribers independent, expert reviews of wines from all over the world. It's database of 400,000 wine reviews, to which 30,000 new reviews are added each year, is an invaluable resource for wine lovers around the world.
"We are aware that we cannot taste everything," Perotti-Brown acknowledged, "but nosing out new discoveries and looking for under-the-radar gems to shout about" informs their mission. Robert Parker Wine Advocate is headquartered in Singapore with offices in Napa, California (USA) and Hong Kong. Through a website and a mobile application, subscribers to the Wine Advocate get access to the database of tasting notes, as well as regular articles, videos, expert recommendations, and wine analysis.