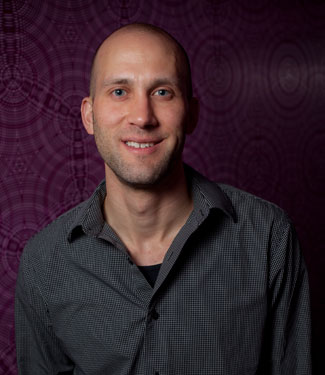 At the Catbird Seat—arguably Nashville's most coveted reservation—adventurous diners gather around a U-shaped kitchen while chefs Josh Habiger and Erik Anderson prepare an ever-evolving nine-course meal. Dinner is rife with surprises, and so are the wines that beverage director Adam Binder selects to accompany the chefs' intriguing tasting menu, which changes nightly. "I like wines that have a story. I am also drawn to grapes, regions, or winemakers that I've never experienced before," says the former musician.
Thoughts on Fine Dining: "Like most people, I struggle with the term 'fine dining.' A jacket and tie or white tablecloth don't make it 'fine,' nor does the price of the meal. I think what we have seen in the past decade is higher-quality food in a more informal setting. Restaurants are experimenting with creative concepts and service, but still offering great food. Is that 'fine?' It's fine with me."
Favorite Pairing: "I've really been enjoying a variety of Grüner Veltliner with dishes that involve fresh herbs, fish, or Asian flavors. I also love sweet cheeses with Madeira. Most recently, I drank a Clos Uroulat Sec Blanc '07 from Jurançon with my dinner. It had lots of sherry character and paired wonderfully as an apéritif with cured meats and candied nuts."
Most Memorable Vineyard Visit: "I was on the road making music with a band and we stopped in St. Helena to visit a winery—I don't even remember which one. It was my first time in a vineyard, and the whole thing felt so industrial. I immediately understood the complexity of wine and wine production in modern times with the influence of consumerism and globalization. I came to a quick conclusion that all wine has character that is determined by where it comes from and how it is produced. I decided then that I wanted to learn more, but that day I drank a bunch of wine with the bliss of innocence. It makes me smile even now."
What Adam Drinks on His Night Off: "Whatever sparkling wine is around, Mexican beer, or a rum cocktail. I like refreshing drinks. Only when I have food in front of me do I find myself reaching for still wine or complex beers. Then it's usually red Burgundy, including Cru Beaujolais, interesting Italian reds, or German Rieslings... I know, pretty boring."
Alia Akkam is a New York-based writer and editor covering food, drink, design and culture.