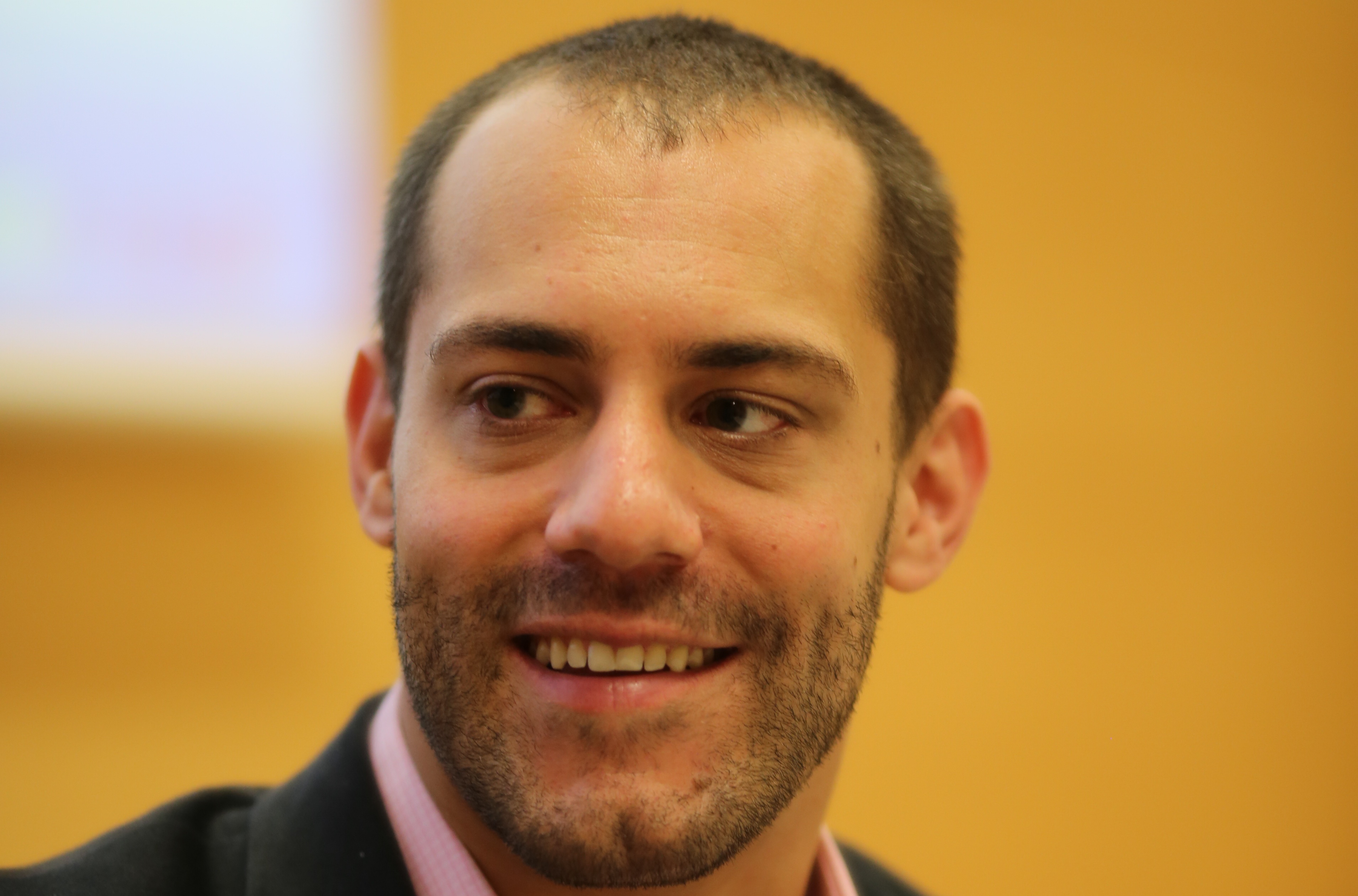 'Tis the season to party.
With 2014 just a few weeks away, holiday party season is in full swing. So hosts everywhere are assembling menus, fretting about guest lists, and blowing their budgets on decorations. Fortunately, selecting wines doesn't have to be stressful or expensive.
Just avoid the familiar. As New York University economics professor Karl Storchmann recently explained to Food & Wine, "[The market] adds a premium for certain places or grapes."
Consider Champagne.
Under European Union trade laws, wine can only be sold as "Champagne" if it comes from the Champagne region of France and is made in the "traditional method," which is a very expensive process. While real Champagne is a treat, it's expensive -- even "budget" options cost upwards of $35 per bottle.
Like Champagne, America's iconic wine regions are pricey. Napa Valley makes some exceptional Cabernet Sauvignon. But it's nearly impossible to find a decent bottle for less than $35. Sonoma County's Russian River Valley produces some lovely Chardonnay, but most cost $25 or more.
The list goes on. Trophy regions are almost always expensive.
Fortunately, the world is awash in affordable, great-tasting wine. As Storchmann explained, just as some regions come with a built-in surcharge, others come with a built-in discount. Finding such wines is as easy as opening up your palate to unheralded regions.
Storchmann should know. In addition to teaching at New York University, he edits the Journal of Wine Economics. So he spends quite a bit of time studying these issues.
With sparkling wine, there are plenty of affordable options so long as you're willing to forgo Champagne.
Two of my favorite sparklers from America, the entry-level bottlings from Roederer Estate and Domaine Carneros, can be found for less than $20. More affordable options are found outside the States. For around $15, Graham Beck in South Africa makes a delightful bubbly. If you're only looking to spend about $10, consider Cava, a Spanish wine that's produced just like Champagne but using native grapes.
After all, no one is going to ask if they're drinking "real" Champagne while jockeying for position under the mistletoe.
Wines from Spain and South Africa are worth considering when stocking up for a party.
When I'm asked to help select a crowd-pleasing white, I often suggest Albarino, a high-acid, aromatic variety grown across northwest Spain. Good Albarino is almost always a hit, as it's appealing to almost every white wine drinker – it has qualities that remind me of Riesling, Chardonnay, and Sauvignon Blanc.
For around $15, I'm particularly fond of the offering from Paco & Lola. But affordable and delicious options abound.
When I'm asked to help select a crowd-pleasing red, I typically steer people towards Spanish Grenache. Most Spanish vintners produce Grenache that's juicy and approachable, like Pinot Noir, but ripe, like Cabernet Sauvignon. So it appeals to almost every red wine drinker.
For around $15, Bodegas Borsao's Tres Picos is an amazing value.
Of course, it's important remember the crowd. While values are easier to find with obscure grapes from outside popular wine regions, some guests might be terrified of grapes with names they can't pronounce. This is where South Africa crushes it.
Last year, I spent some time with Andre Shearer, a South African entrepreneur who began sharing his nation's wines with the world when the last remaining Apartheid laws were abolished in the early 1990s. Today, his company, Cape Classics, is the largest importer of South African wines to the United States.
"The value of South African wines is extraordinary," Shearer explained. "The past few years have actually been very good for us, because Americans are seeking value… and American consumers are open minded and willing to try wines from unfamiliar places."
To most Americans, South Africa remains an unfamiliar place. So when I'm asked to select budget friendly Chardonnay and Cabernet Sauvignon, I almost always look to South Africa. The entry-level offerings from Glen Carlou, a winery in Paarl, South Africa, are always impressive.
Wine is agricultural. So if you and your guests crave the iconic, you don't have a choice. But your wallet will thank you if you leave your comfort zone.
David White is the founder and editor of Terroirist.com, which was named "Best Overall Wine Blog" at the 2013 Wine Blog Awards. His columns are housed at Grape Collective.