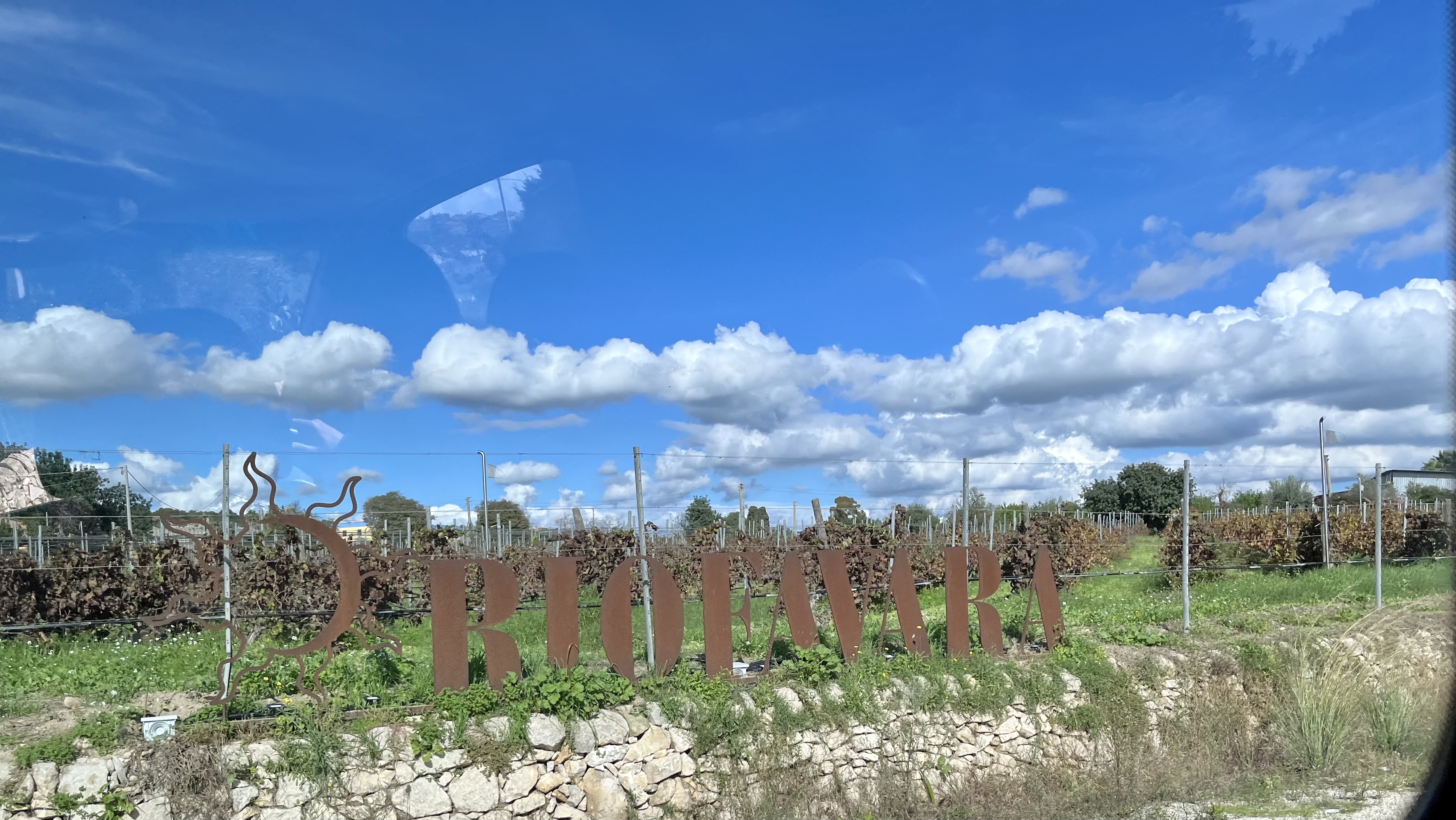 Turning onto the drive leading up to the Riofavara Vineyards in Val di Noto, the first thing you notice is all the plant and animal life thriving around you.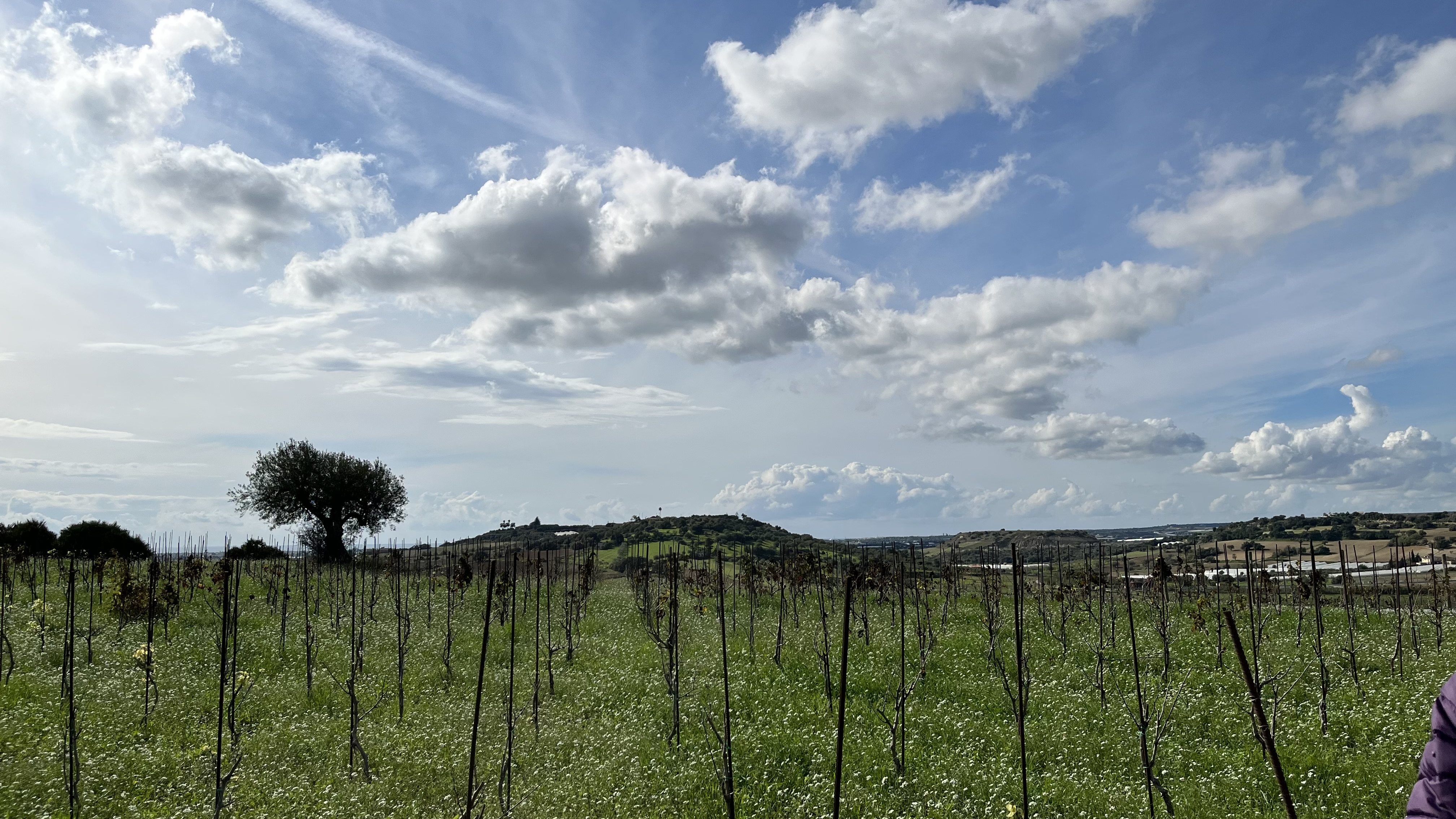 The biodiversity on the vineyard is evident from the gate, butterflies abundant and flora in full bloom. Massimo Padova and his family have been growing vines for generations but only began bottling their own wine in 1993. Committed to 'serious organic farming' is what Massimo calls it, but he delves deeper than that. He is a true master of biodynamics. His philosophy, rooted in Sicilian tradition, is to be a part of the ecosystem, not take away from it. He gives life, not only to varieties we are familiar with, but also to reclaim varieties that were once a thing of the past.
Massimo has set his mind to resurrecting the 'forgotten varieties.' These are white grapes that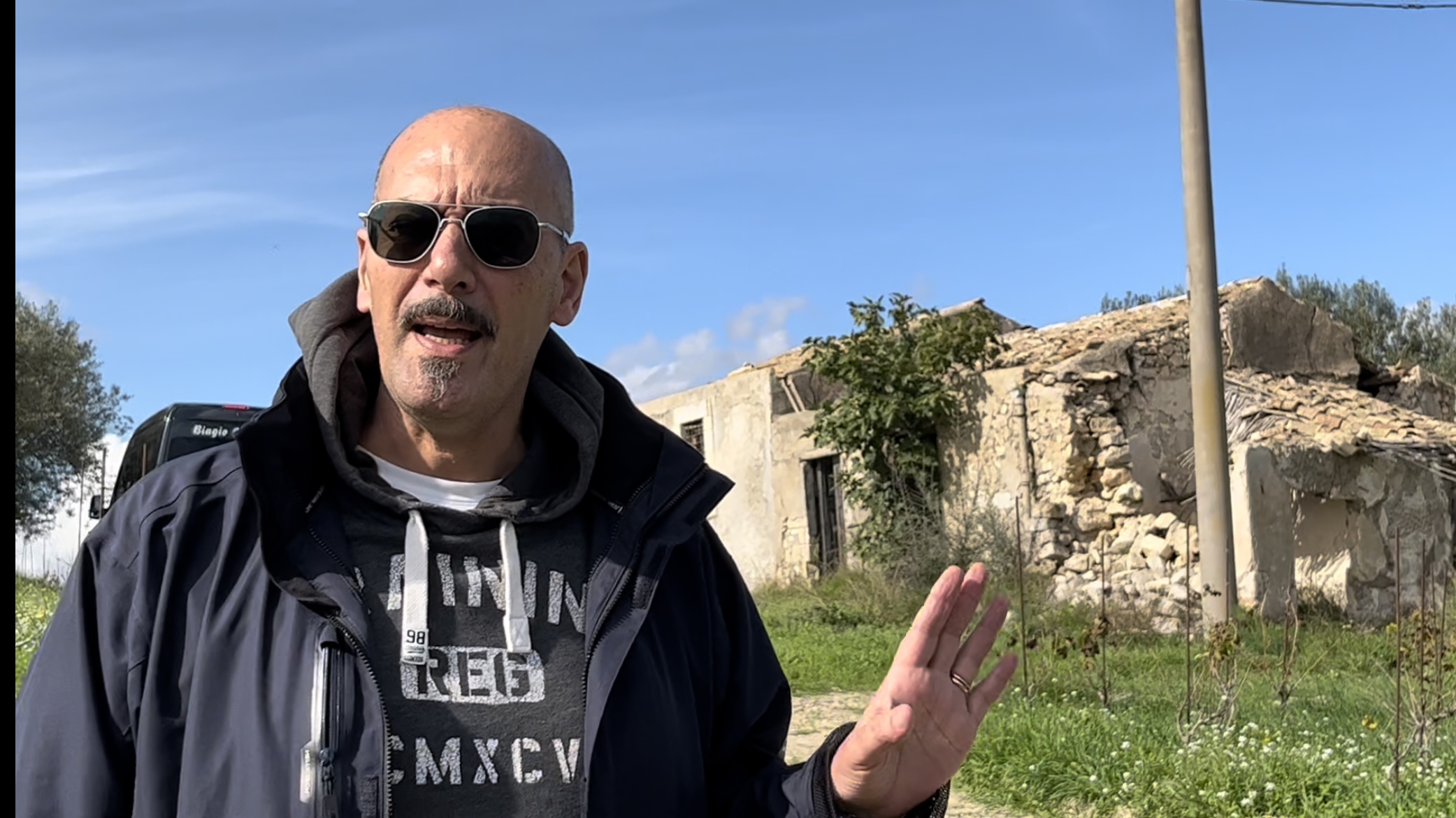 were once in abundance in Sicily but have since gone all but extinct. By the end of the 19th century, the Marsala market was booming in Europe and there was a great demand for the wine. British merchants required Sicilian farmers to plant Catarratto grapes (as well as a few other grape varietals like Inzolia and Grillo) for the production of Marsala in exchange for a monopoly on the harvest. As a result, most of the indigenous white varieties of Sicily were pulled up in favor of Catarratto grapes to make Marsala. These grape varietals have since been dubbed the 'forgotten varietals.' Bringing a little bit of Sicilian history to life, Massimo has been working stoically to revive these varieties including Recunu, Cutrera and Rucignola to their former glory.
Sicily, as a whole, is one of the top regions producing organic wine. Keeping in line with this tradition and taking it a step further, Riofavara is a biodynamic producer. They firmly believe in the importance of organics and minimal intervention in the cellar for multiple reasons. They believe organic viticulture is important to build biodiversity in the vineyard. They feel that the terroir and grape should be allowed to shine. Riofavara has been certified by both Bioagricert and Vinnatur. Both certifications are strict on vineyard practices as well as what's going on in the cellar, straight up to bottling.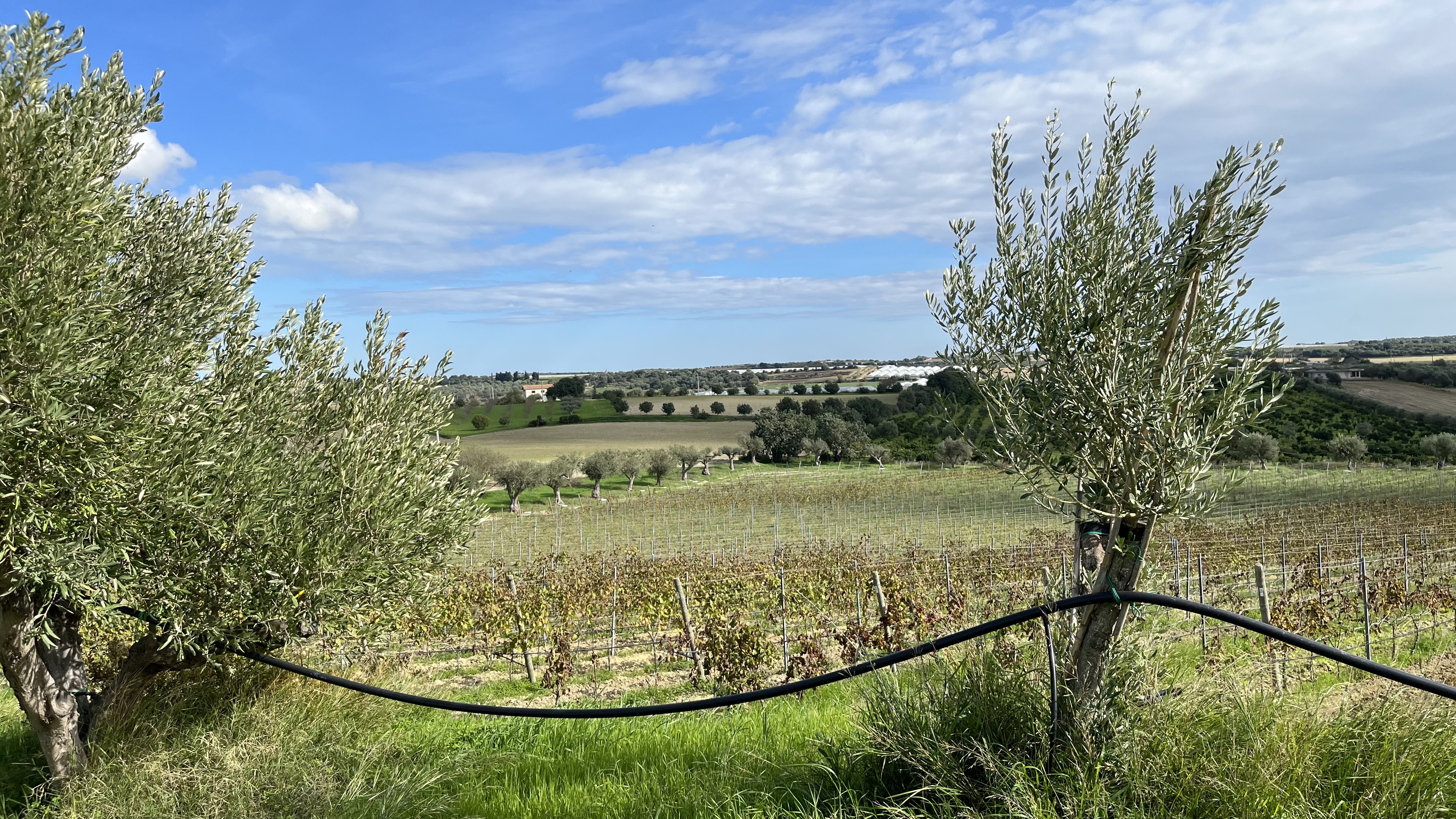 The Riofavara team are meticulous and methodical with everything they do in the vineyard and the cellar. The location of all the different grapes they grow is purposeful. Even the olive trees have very strategic locations on his vineyards, so they don't compete or shade his grapes. All grapes are harvested by hand and they use only Sicilian vines, growing 70% Nero d'Avola and 30% white varieties, including Grillo, Inzolia, Moscato Bianco, Yellow Muscat and, of course, the forgotten ones. Though it's only a small parcel, about .070 hectares are planted with the forgotten varieties, it's just the beginning. The end result is the production of attention-grabbing, complex wines that catch you off guard.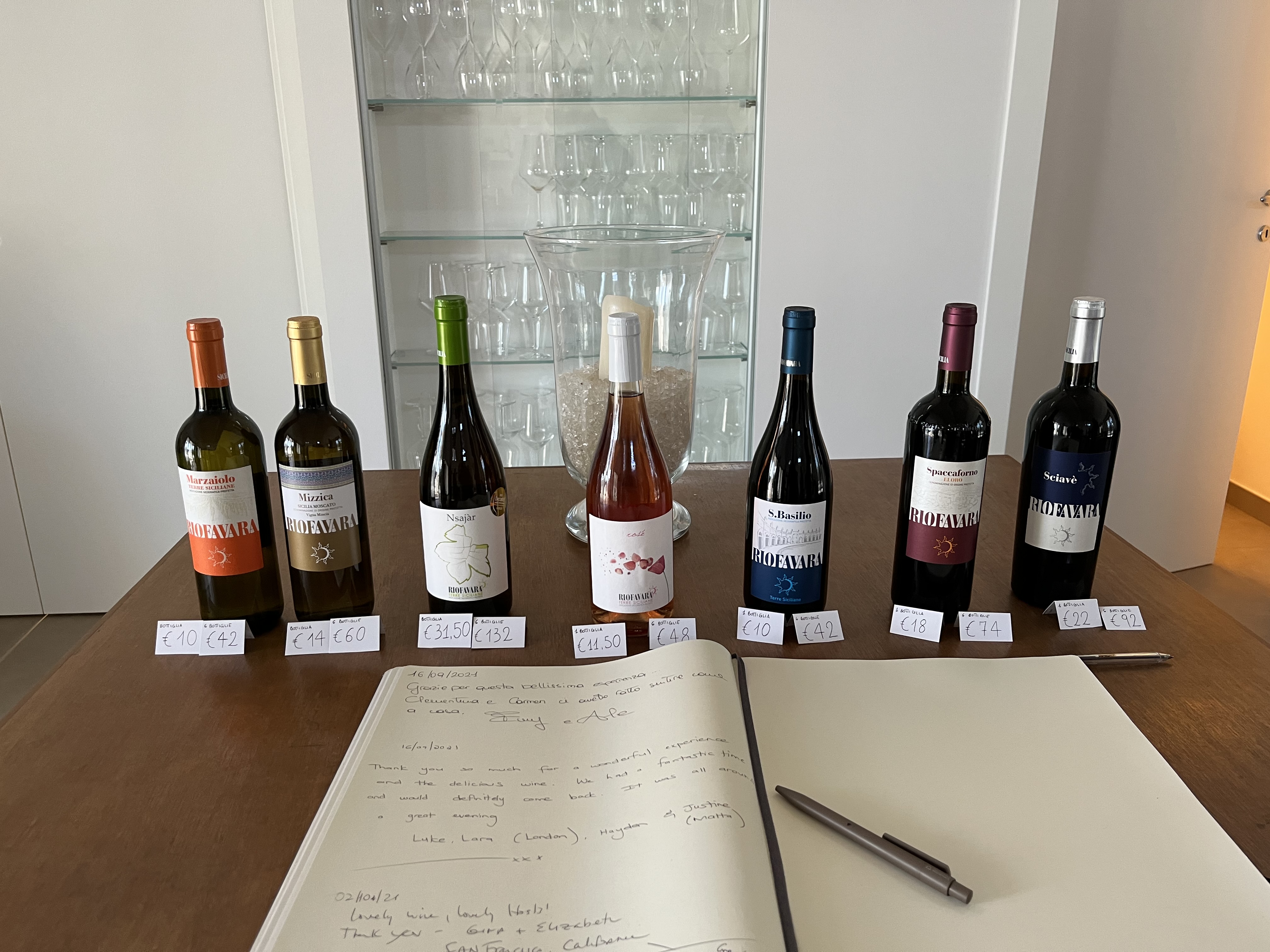 Massimo's pride and attention to detail is evident when he showcases his wines in the tasting room. His 'Sciavé' Nero D'Avola is complex, rich, juicy and ready to age. It takes several years to release. Riofavara's white 'Marzaiolo' blend is complex, with orange citrus and floral notes. The wines are thought-provoking and could easily be enjoyed by novices and connoisseurs alike. They even produce a white blend of the 'forgotten varietals' called 'Nsajàr.' It has yet to be released to the US market, but may change the way people think about Sicilian wine.