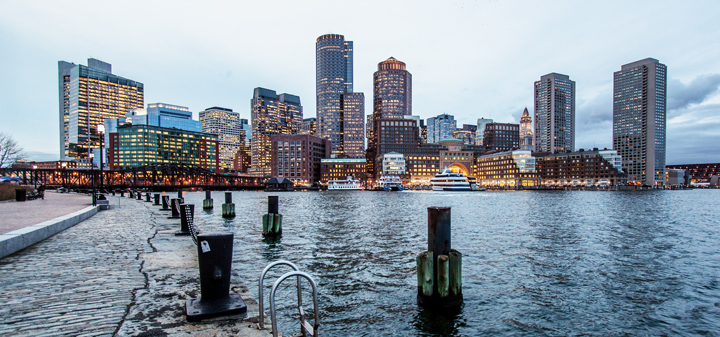 Editor's Note: The Tippler Ten is a guide to the ten best places to wine and dine in a specific city or region according to a tried and true expert local.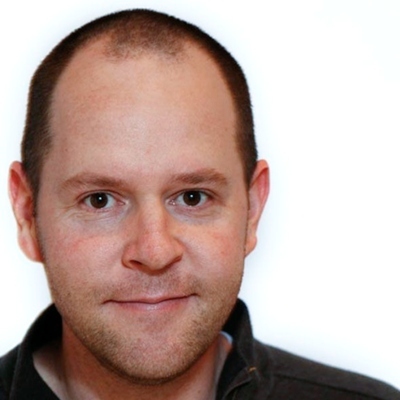 Robert Dwyer likes wine, but he loves good-valued wine all the more. His intrigue began back in 2000, and having been living in San Jose, California, he had a unique opportunity to travel to Napa and Sonoma while on work trips. Now living in Wellesley, Massachusetts, a suburb about 15 miles west of Boston, he runs The Wellesley Wine Press, "a consumer's view on finding and enjoying wine." He blogged about wine before, beginning in 2003, but it was in 2008 that he started his publication to focus exclusively on wine.
Also, don't let the "value" he praises let you think any less of his palate, he carries a Wine & Spirit Education Trust Level 2 Intermediate Certificate in Wine and Spirits while he is also trained as a mixologist.
[SpeakEasy: Robert Dwyer, The Wellesley Wine Press]
Grape Collective editor Jameson Fink recently caught up with wallet-friendly enthusiast about his favorite local haunts in (and around) the city he calls home.
The Tippler Ten: Robert Dwyer's Boston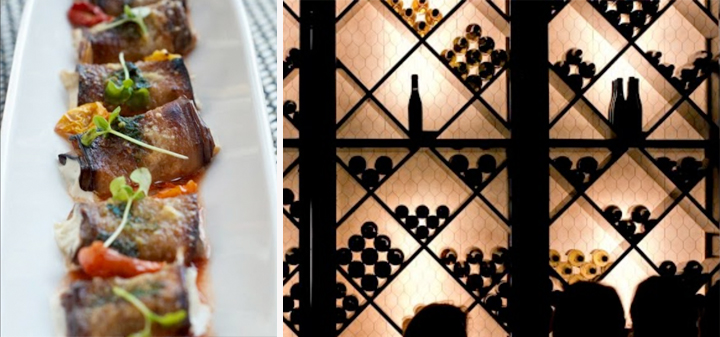 1. Sorrelina, 1 Huntington Avenue, Boston, (617) 412-4600
2. Sweet Basil, l942 Great Plain Avenue, Needham, (781) 444-9600
3. Del Frisco's Double Eagle Steakhouse, 250 Northern Avenue, Boston, (617) 951-1368
4. The Capital Grille, 900 Boylston Sttreet, Boston, (617) 262-8900
5. Clio, 370A Commonwealth Avenue, Boston, (617) 536-7200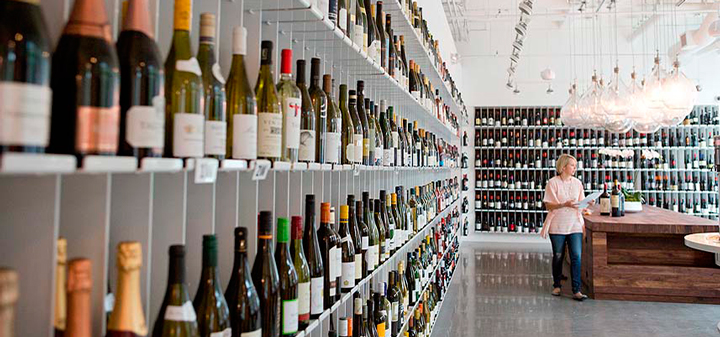 6. Urban Grape, 303 Columbus Avenue, Boston, (857) 250-2509
7. The Wine Cellar, 85 Cedar Street, Stoneham, (781) 438-8801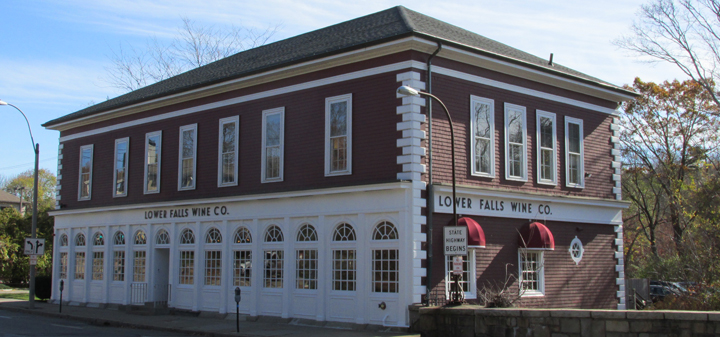 8. Lower Falls Wine Co., 2366 Washington Street, Newton, (617) 332-3000
9. Hingham Wine Merchant, 74 North Street, Hingham, (781) 740-9393
10. Bin Ends Wine, 236 Wood Road, Braintree, (781) 817-1212
Want more? Becca Yeamans knows the places to visit in Charlottesville, while Damon Huard knows Washington State. Find out where Vindulge's Mary Cressler eats and drinks in Portland, and Jeff Kralik grubs in Philadephia! Or where Wine Oh TV's Monique Soltani wines and dines in San Francisco. And which are Northwest Wine Anthem's Clive Pursehouse's favorite haunts in Seattle. In Houston? Explore Jeremy Parzen's must-visits. Or San Diego? Then trust Bill Eyer.